Auchan – A WinGuard Success Story
Auchan
Portugal
The Security National Center (C.N.S.) of Auchan Portugal is a Control Center with the purpose to centralize all services and security commands in one place, integrating the various activities of the company: Hypermarkets, Petrol Stations, Logistics Platform and Production Units. WinGuard allowed us to develop a robust solution leading to cost optimization and to an active prevention of hazardous situations. The event detection process and the quality of our security services have been optimized, focused on innovation, integration and interoperability.
Silvestre Machado
Security Director
The Challenge – Numerous distributed locations
The Auchan Group is internationally present in 13 countries with 1600 super- and hypermarkets. In Portugal, Auchan is extending its activities to gas stations, building and management of shopping centers as well as financial activities. The challenge was to create one national control center to ensure the overall security of the group's activities in
Portugal.
One national control center to monitor:
34 markets
2 logistic platform
35 local control centers
18 interfaces, 73,200 data points
Linkage, monitoring and control of diverse systems
from different manufactures
Full integration and remote operation of panels,
doors, intercoms and many more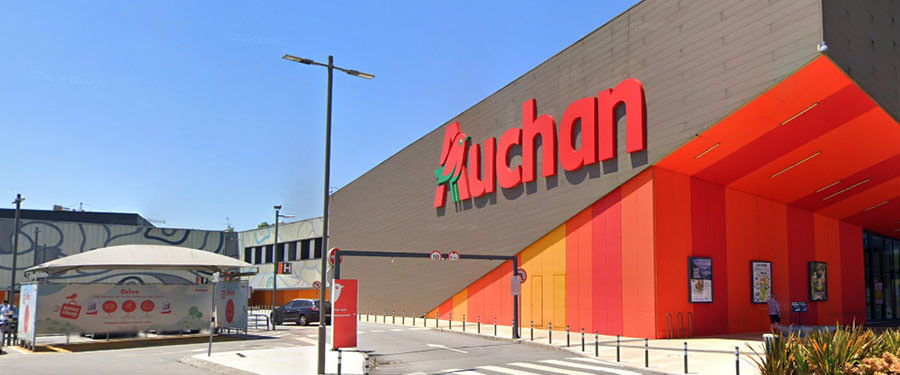 Project Scope
WinGuard Enterprise Server
WinGuard Hot Standby Server
28 WinGuard Location and Interface Servers
13 WinGuard clients
Avigilon, Bosch and Tyco video systems
Siemens and Xtralis intrusion detection
Detectomat, GE and NSC fire alarm systems
GE access control / intrusion detection
Stentofon intercom
Controllers (PLC) via Modbus IP
The System Concept – WinGuard is the all-in-one solution for automation and security technology
Retail chains with distributed locations require an intelligent as well as a very flexible security and building management system. Efficiency and cost reduction are keywords, leading to the conclusion that a centralized control room is the optimal solution. WinGuard being an independent and vendor-neutral PSIM+ platform collects and processes information from
all connected devices, such as fire and intrusion alarm systems, access control, RFID and cashier systems as well as video surveillance. Event messages are displayed in one well-arranged user interface so that security personnel focuses on the important situations. The WinGuard Event Workflows assist the user in taking the appropriate measures.
In addition, WinGuard offers continuous surveillance of building technology systems, e.g. temperature of cooling chambers. Upon receipt of an event message, the overall control
center as well as a service technician on site is automatically informed by SMS, e-mail or phone. WinGuard enables the transfer of automatic actions into all chain stores, incl. surveillance and complete logging of all measures. Location and interface servers ensure high redundancy. Each chain store can be monitored in parallel, locally and/or by the central control room. WinGuard is a homogeneous, easy to use PSIM+ system specifically adapted to customer requirements.
System Benefits – One central platform to ensure the entire security of all markets
Independent solution – WinGuard is a vendor-neutral system, offering interfaces to numerous subsystems (security surveillance and building management)
More options for future hardware expansion, as WinGuard is not limited to any manufacturer or system type
Significant reduction of training requirements due to centralization in one user interface
All different systems are connected to the centralized PSIM+ platform: fire, intrusion, technical, access, intercom, CCTV, input / output software interactions possible
Easy operation due to a user-friendly, intuitive graphic interface
Automated actions for event handling and operator guiding to minimize errors
Complex commands by one single click – reduced reaction times
Commands to control different systems are processed in the same form – increased security thanks to easy operation
Location Server for operation on site
Advanced redundancy concepts to ensure high availability of the management platform
Homogeneous user interface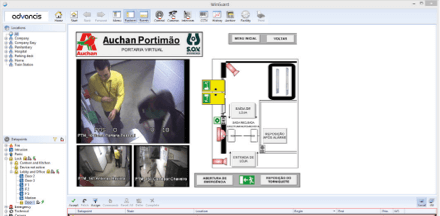 Direct synchornization with the video stream and display of live video pictures upon incoming events. The video archive enables a later tracking of all initiated measures.
Seamless integration of CAD plans. Data supply with all detectors is easily possible due to automatic projection and drag & drop functionality. Event messages and alarms can be exactly located in the building and/or its surroundings.
One centralized national security control center, monitoring all connected markets centrally. In case of an alarm, local personnel on site can be informed automatically via mobile devices. A central coordination of maintenance dates for building technology devices is possible.
More Success Stories
Infineon
Claas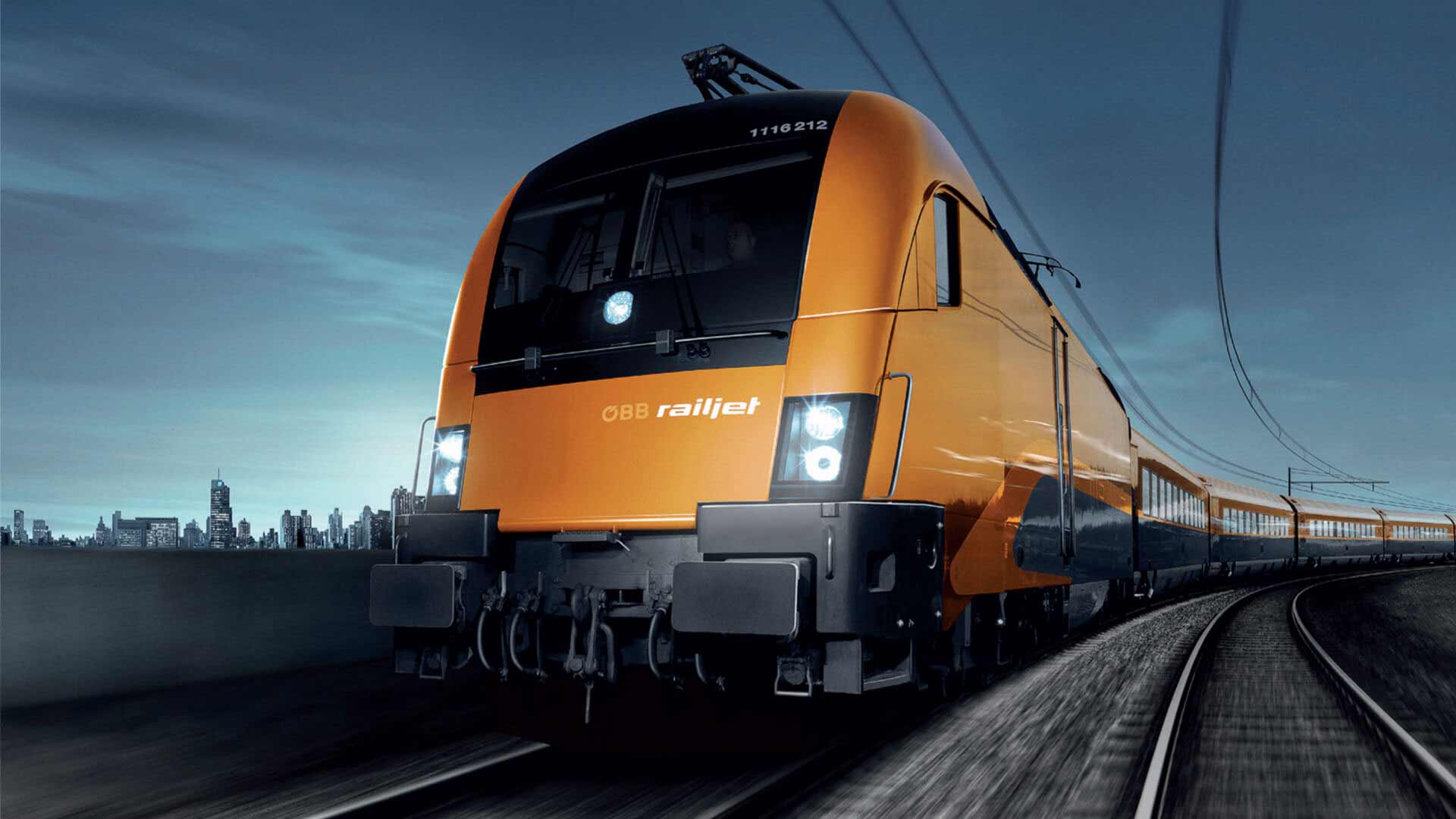 ÖBB
You have questions? We are here for you!
Call us and talk to our experts.
If you have any technical problems, our support team will be happy to help you.