Brochures and Product Information
Download Brochures and Product Information
Here you can find our product brochures, WinGuard system requirements and further information for download.
AIM Product Brochure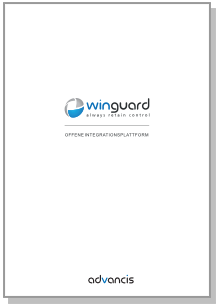 WinGuard Product Brochure
WinGuard System Requirements
WinGuard Mobile Access
WinGuard Control Operations
WinGuard Video Archive
Still unsure? We are here for you!
Ask our experts now or call us.
If you have any technical problems, our support team will be happy to help you.