Europa-Park – A WinGuard Success Story
Europa-Park Resorts
Deutschland
Being the operator of Germany's largest leisure park, not only the safety of the rides is important. The comprehensive security of our visitors and the monitoring of all electronic devices during daily operation is of highest priority. The WinGuard platform is perfectly implementing our complex security requirements.
The Challenge – Comprehensive security for a leisure park
In the heart of Europe, between the Black Forest and the Vosges, lies one of the world's most beautiful theme parks. More than 4 million people from all over the world visit the park each season to enjoy the excitement offered by more than one hundred attractions and shows. The innovative European theme concept, one of the largest hotel resorts in Europe, the various decorations for each season and the large number of diverse and colorful events make Europa-Park a one-of-a-kind getaway destination all year long.
To ensure a totally trouble-free operation, comprehensive technical devices have been implemented, such as automation technology, climatization, IT and video technology, telecommunications, fire and intrusion alarm systems. Not only the existing devices are continuously extended, but completely new systems are added as well. Additional
support is required to optimize operations.
WinGuard Professional Server
WinGuard Professional Hot Standby Server
3 Clients
Video Display
Telenot Complex400 Intrusion Alarm Systems
SeeTec Video System
Siemens and Hekatron Fire Alarm Systems
Siemens and Sauter Building Automation
The system concept – WinGuard is the all-in-one solution for automation and security technology
The WinGuard PSIM+ platform offers an extensive module portfolio that supports the proprietary interfaces in an ideal manner. It provides the basis for uniform display and operation
of the connected devices. The user interface can be configured in a flexible way so that the visualization is adapted to the various organizational requirements. The collected information is displayed at two clients in the control center. In addition, the WinGuard video display provides large-scale presentation on a wide screen. The overall concept contains full service so that the responsible departments are automatically informed by e-mail about any breakdown. WinGuard enables centralized control to increase operation efficiency.
System Benefits – One central platform to ensure the entire security of the park
Consolidation of different messages from all connected systems – fast and easy to use overview incl.evaluation of recordings
Automatic information forwarding to service personnel as well as interaction of all systems
4×46" video wall with WinGuard video display. Automatic or manual display of pre-defined views in case of an event
Detailed instructions according to priority in case of intrusion, attacks, etc. Activation/deactivation for display and recording of user name. IAS alarm is automatically releasing image storage settings in the video system
Forwarding of fire / intrusion alarms incl. graphics to an extended group of persons via e-mail; forwarding of differentiated error messages to the responsible service department
The lighting as central park design element as well as the overall security has highest priority. Predefined lighting scenarios can be overrun manually; information about locations where special events are taking place is provided to the security service. Detailed forwarding of control unit breakdowns and security surveillance: short reaction times for troubleshooting
Door management – outside doors are centrally controlled by the security service, including all error messages triggered by the doors as well as by the intercom and video system
SNMP surveillance of all important IT systems, e.g. USP (error messages, battery status, peak currents, last maintenance, location, alarms)
Building management – monitoring and control of heating, ventilation and air conditioning, e.g. temperature monitoring in the refrigeration and server room
Direct integration of CAD plans: the overview graphics enable a quick and precise allocation of events and messages.
The weather may have an important impact as well – Silverstar and Euro Tower are stopped in case of a too high wind speed.
Customized views for each user profile. The WinGuard graphic editor and layout manager are easy to use and fulfill every need.
More Success Stories
Infineon
Claas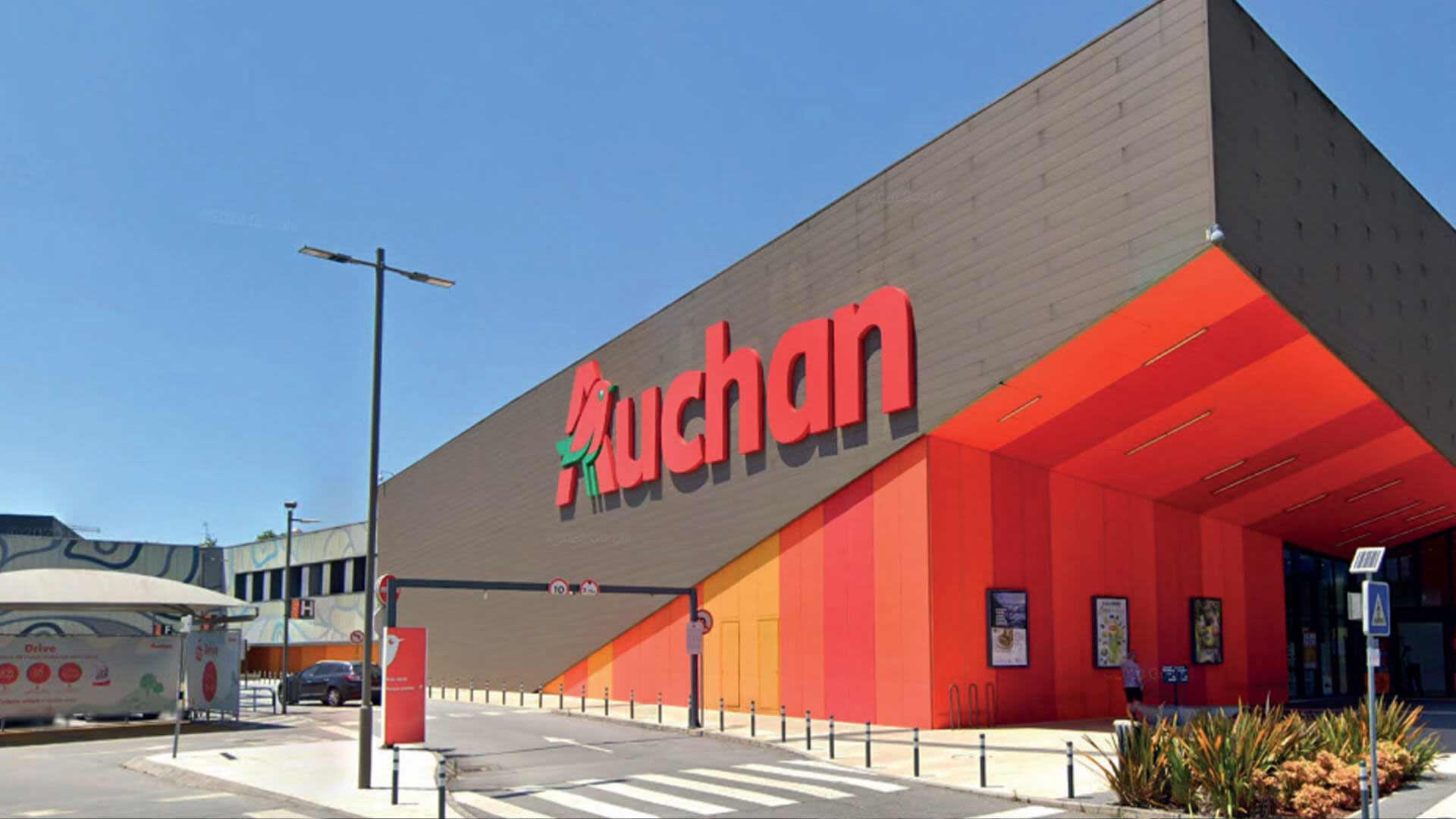 Auchan